Time of your life. →
I don't do this often, but I noticed this fuckhead is using my friend's photos and pretending to be her. Go give this nutball some hell in her ask box for me and I will love you long time. Mk?
6 tags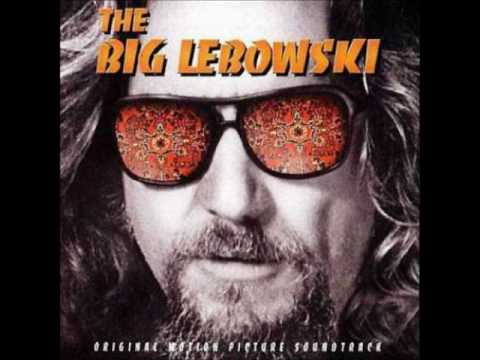 6 tags
8 tags
6 tags
13 tags
13 tags
My friend's Mom's animal rescue needs some help! →
-Post from her daughter.  CLICK THE TITLE TO GO TO THE DONATION PAGE!
7 tags
Fuck Glee.
http://www.escapistmagazine.com/news/view/121715-Glee-Airs-Performance-of-Jonathan-Coultons-Baby-Got-Back  
10 tags
8 tags
Major news!
Just got a gig taking control of a very awesome magazine's Tumblr page! More details to come, I'm just stoked as hell about it!  
Being 5 sheets to the wind at work feels like this.
7 tags
9 tags
11 tags
Day In My Life...Mr. Al Pete: 40oz Fridays Press... →
mralpete: 12/27/12 Great day folks and Duval/surroundin' area Hip Hop community! Hope yall holiday was dope and the New Year brings ya some good grooves and moves! As some know and to introduce to the rest, the homie Dialectable Beats has a monthly event titled '40oz Fridays' where this night consist of…
9 tags
15 tags
7 tags
3 tags
8 tags
8 tags
Fuck babies.
12 tags
7 tags
9 tags
Selling my Numark NS7FX! →
Selling my NS7FX by numark along with the case/custom slipmats/spare vinyls and more! Hit the link for the craigslist ad or send me a message on here. Trying to raise funds for that new Traktor Z2 mixer! 
6 tags
Movember! →
I don't normally ask for anything from people who follow me, but if you could click the link above and think about donating a little cash towards men's health for me I'd love you forever! Click the link, and donate directly to my donation page or find a 'mo team in your city!  Support men's health!  
8 tags
Good Guy Allin
4 tags
Melt.
10 tags
21 tags
11 tags
11 tags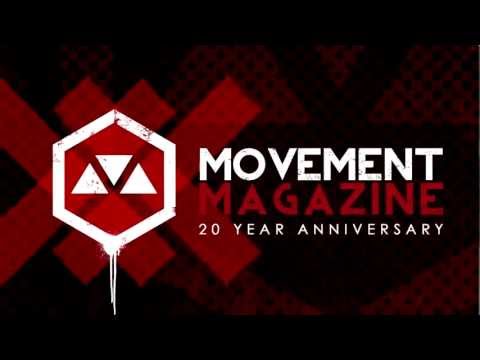 9 tags
Hit my new DJ page! →
I promise good stuff soon!  
10 tags
8 tags
7 tags
DISNEY JUST BOUGHT STAR WARS!
http://www.theverge.com/2012/10/30/3577656/disney-buys-lucasfilm-plans-to-release-star-wars-episode-7-in-2015
9 tags
14 tags
OCEAN GANGNAM STYLE!
7 tags
8 tags
11 tags
Every time a bible-thumping pastor blames the hurricane on homosexuality I can only think of this song. http://www.youtube.com/watch?v=bBlbPw7WAqM  
10 tags
10 tags
7 tags